Episode 581: 9.7.20
What's going on in Gainesville Florida? What's the impact of the University of Florida and the evolving pandemic? Nick Banks will share the impact of Covid on UF and the ripple effect on the University's home town.
The residential mortgage market is hot. Everybody is refinancing and buying new homes. Find out from Ed Cairo exactly what the trends are and what you need to know to close as soon as possible.
Next, Jim talks Rock 'n' Roll with one of the era's iconic star photographers, Tom Zimberoff. During the 70's and 80's, Tommy's camera captured some of the most famous people in the world. They'll discuss some of the behind-the-scenes insights that he has on icons such as Ronald and Nancy Regan, The Rolling Stones, Jimmie Hendrix and many more!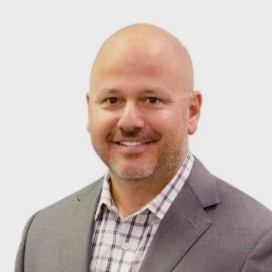 Nick Banks
Principal, Managing Director
Avison Young Miami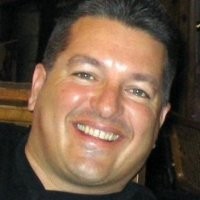 Ed Cairo
President
American Home Finance Group, Inc.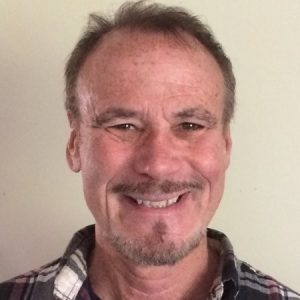 Tom Zimberoff
Contributing Writer
Storius Magazine