Episode 622 | 6.31.21
Jim interviews Olivia Ramos, CEO of Deepblocks, on how technology is changing real estate. Welcome to the industry of the future.
About Our Guest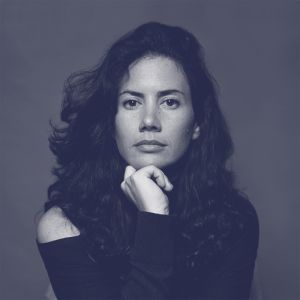 Olivia Ramos
Founder & CEO
Deepblocks
Olivia Ramos is the founder and CEO of Deepblocks, artificial intelligence software, unlocking the development potential of any property. Singularity University graduate, a participant in the DARPA Innovation House, holds a master's degree in Architecture from Columbia University and a second master's degree in Real Estate Development from the University of Miami.
Comments
comments