Episode 586: 10.14.20
5G with 
Julio Gonzalez
 & 
Mike D'Onofrio
Julio joins us today to talk about building the future through 5G – and how real estate owners can benefit from the impending rapid expansion.

Insurance Law with 
Alan Garfinkel, Esq.
Fried on Business welcomes back nationally-recognized attorney and insurance expert, Alan Garfinkel, to discuss the evolution of business /business interruption insurance coverage.
About Our Guests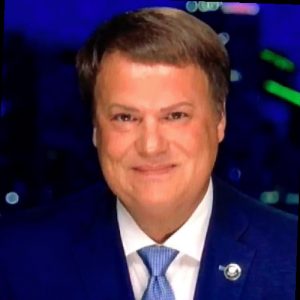 Julio Gonzalez
Founder & CEO
Engineered Tax Services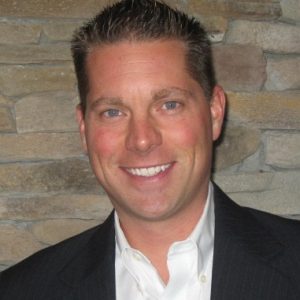 Mike D'Onofrio
Managing Director
Engineered Tax Services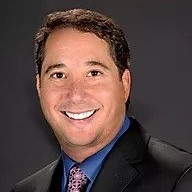 Alan Garfinkel, Esq.
President
Garfinkel Law
Comments
comments