Episode 645  |  12.15.21
MIAMI'S BEST
Football icons Wesley Bissainthe and Louis Oliver on living a successful life
Plus
Renowned plastic surgeon Dr. Carlos Wolf talks about looking good and refreshed as you move into 2022
About Our Guests
CEO
Promo Services, LLC
MIAMI DOLPHINS 50 GREATEST PLAYERS Longest Interception Return in Dolphins History FLORIDA GATORS ALL CENTURY TEAM 2x All-American defensive back at the University of Florida FIRST ROUND PICK IN THE 1989 NFL DRAFT FOR THE MIAMI DOLPHINS First-team All-American (1987, 1988) UNIVERSITY OF FLORIDA ATHLETIC HALL OF FAME Second-team All-Pro (1992) First-team All-SEC (1987, 1988) Gators' Fergie Ferguson Award Top 20 Florida Gators in NFL History
Following his professional football career, Oliver used his pro sports connections to launch a business as a professional special events liaison for sports stars and celebrities in North America and Caribbean.
Louis is also the founder and CEO of HIGHLIGHTZ and periodically dedicates time to the high-end Real Estate market for celebrities and entertainers.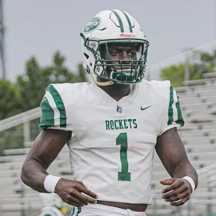 Warren Henry's 2021 South Florida High School Player of The Year
Earlier this month, South Florida native and Miami Central High School four star linebacker Wesley Bissainthe announced his commitment to the University of Miami.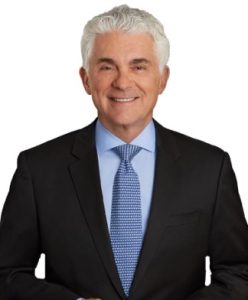 Board Certified Facial Plastic Surgeon
Miami Plastic Surgery
Experienced Facial Plastic Surgeon with a demonstrated history of working in the medical practice industry. Skilled in Non-invasive Injectable procedures, Laser Resurfacing, Facial Plastic & Reconstructive Surgery, and Skin Care. Strong healthcare services professional graduated from University of Miami School of Medicine with a residency at Tulane University. Double Board Certified.