Episode 620 | 6.16.21
State of the Market
Too much info for just one episode! Jim is back with more commercial & residential real estate insights.
More Silver Knight Award Winners
Plus, more Silver Knight Award Winners
Through his nonprofit FoodEASE, Henry Hurowitz, has led a team of 25 volunteers to collect food, from hotels, grocers and restaurants and distribute it to organizations that serve the needy.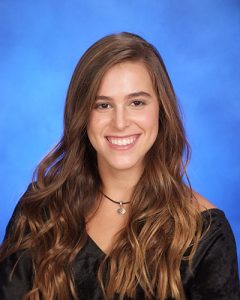 Tali Finger investigated repetitive behaviors across four neuro-developmental disorders, helping researchers better understand the mechanisms behind Rett Syndrome, Autism, Tourette's Syndrome and Obsessive-Compulsive Disorder.
Images courtesy of Miami Herald
Comments
comments