Episode 630  |  8.25.21
Show Me the Money! The Economics Of Medical Marijuana: Forming And Building A Business In Florida with Manny Johnson
Florida is about to award a number of new medical marijuana licenses.
-What are the ins and outs of applying for a license?
-What are the economics behind it?
-Why is Florida THE place to have a license?
Plus
Multi-Family, Hotel and Resort Lending Creative Capital Takes Center Stage
About Our Guest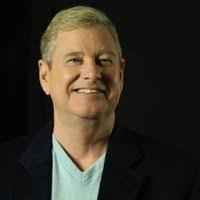 Manny Johnson
Co-founder, CEO & President
OrganiCann Group, Inc.
Comments
comments