Episode 678  |  8.24.22
It's the end of a long hot summer.
INFLATION RAGED
INTEREST RATES ROSE AT A HISTORIC PACE
REAL ESTATE DEALS CRASHED
Life went on.
***
What should we learn from this summer?
How can that help us move forward in the fall?
What about 2023?
The heated summer has Jim in the 🔥 hot seat on today's show with his producer, Reagan Mendoza
About Our Guest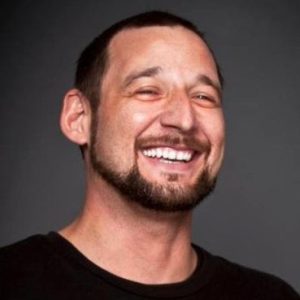 As an accomplished, multi-disciplined producer, audio engineer and on-air talent, Reagan has extensive experience in broadcast production and media arts. Whether creating programs, overseeing projects or applying specific skill sets to previously created projects, he takes great pride in his work. As creative professionals, he believes that it is our responsibility to be in service to the project at all times, providing our clients with the best possible quality and delivering in a timely manner.
Reagan's background in sales and management helps him identify each client's individual needs, and his background as an audio technician helps him translate those needs and visions into broadcast-ready works of art.