Episode 612 | 4.14.21
The Evolution of Real Estate Marketing
We are joined by Joseph Cuomo of Ten-X. We talk about the evolution of property marketing in commercial real estate.
Product Innovation
We also have Henry Pino discussing his new sustainable system #Ecopod for dispensing home cleaning products and other items in refillable containers.
The Arts
And will also be highlighting the O, Miami Poetry Festival with P. Scott Cunningham.
About Our Guests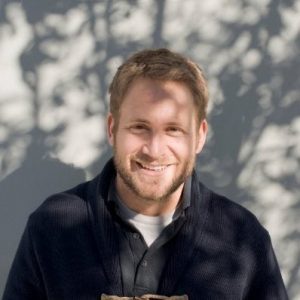 P. Scott Cunningham
Founder/Executive Director
O, Miami Poetry Festival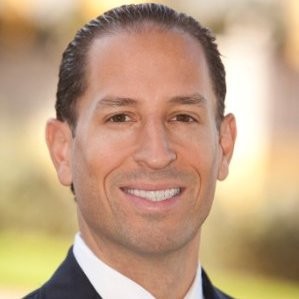 Joseph Cuomo
Senior Managing Director
Co-Star Group, Ten-X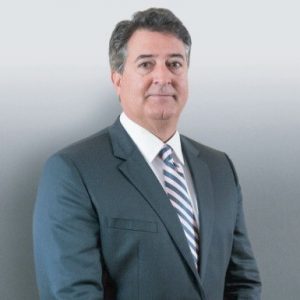 Henry Pino
President
ALTA Development
Comments
comments