Episode 624  |  7.14.21
Persistence & Marketing Your Personal Brand
Persistence and Understanding, Marketing and Positive Energy with Bekah Carlson
Making a Difference in Residential Real Estate with Ed Cairo
About Our Guests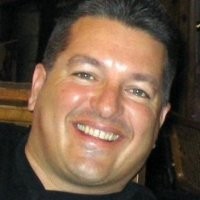 Ed Cairo
President
American Home Finance Group, Inc.
American Home Finance Group Inc offers a wide variety of services and programs to assist you do more in today's historically low interest rate environment. Repeat clients year after year for the most innovative programs, the finest service, and the financial strength they demand. Since its inception in 2003, American Home Finance Group Inc has been recommended for its reputation of offering quality affordable mortgage products to its customers. Time and time again, American Home Finance Group Inc has exhibited the financial strength to meet the demands of any  broker American Home Finance Group Inc dedicated staff is a leading team of professionals entirely committed to helping their clients.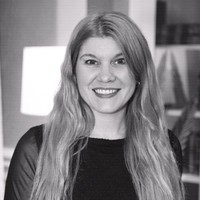 Bekah Carlson
Owner/CEO
Carlson Integrated, LLC
Bekah spent over a dozen years in corporate real estate marketing for an investment firm. Then she worked on side projects outside of that realm, from gaming to men's underwear development to restaurant concept work, and discovered a passion for developing the strategy and marketing fundamentals that can grow all businesses.
Bekah is also an Illinois licensed real estate managing broker, past president of NICAR (the Northern Illinois Commercial Association of Realtors), and a frequent guest on the Fried on Business podcast.
Comments
comments