Episode 674  |  7.27.22
OMG, NOW WHAT?
A MARKET IN TRANSITION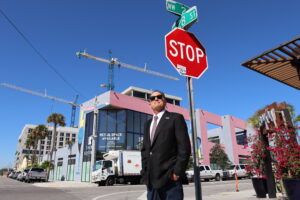 The condos are falling! The condos are falling!
Interest rates are up, up, up.
Costs are up, up up.
Deals are being re-traded left and right.
Lenders are in, then quickly out of the market.
What are values? Does anyone really know?
Is it time to start buying loans? Are there any for sale?
Where are rates going and how is that impacting transactions?
Join Jim Fried in this special Q and A episode where Jim shares his experience through multiple cycles and how we can all prepare for the future of real estate.