Episode 653  |  2.23.22
Office of the Future with Elizabeth Irizarry & Ed Cairo
The future of work is changing. With a rise in remote work due to Covid-19, how has office real estate been impacted and what is the forecast for 2022? Elizabeth Irizarry and Jim discuss on today's show!
PLUS
Ed Cairo is back on the show to talk with Jim about the loans they have been closing, new programs in residential lending, and why people should act NOW.
About Our Guests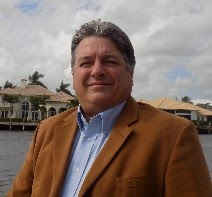 President
With all the attention dedicated to the residential real estate market, we all understand that no transaction can occur without financing. Ed helps people close easily and with great positive energy. Realtor License since 1983. Mortgage Boker/Owner since 2000.
"We have a fully automated mortgage brokerage company that will get your deals closed on time. We are always available. With my 20 years lending experience, I work with my clients to structure a loan that makes sense for them."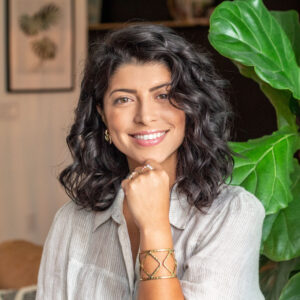 Director of Strategic Partnership
Elizabeth is a leading community manager, workplace strategist, podcaster, and Tech & Web3 enthusiast. She is the founder of the Infinite Attraction Podcast, a local Miami-based podcast empowering the local builder community. In her current role as the Director of Strategic Partnership at Empire Office, she collaborates with the local real estate community to provide workplace solutions to her clients as it pertains to the future of work. Having previously worked on both the dealer and manufacturing sides of the industry, Elizabeth has extensive experience in strategic sales, product positioning, change management, and network development.