Episode 664  |  5.11.22
FRIED ON BUSINESS IS LIVE FROM PARAMOUNT MIAMI WORLDCENTER!
NFT's, TOKENS, CRYPTO AND REAL ESTATE
Jim is joined by JASON STONE, FOUNDER OF MILLIONAIRE MENTOR  AND NFT NEWS GLOBAL
How will the digital finance and investment model impact traditional real estate assets?
Has this sector reached critical mass?
Where are we today?
Where are we going?
How long will it take to get there?
How will it work when we get there?
What impact will this have on you and your career?
About Our Guest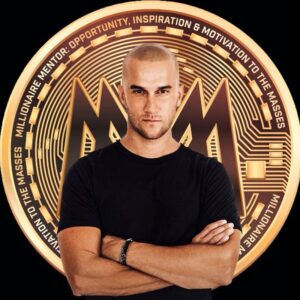 Jason Stone
Founder
Millionaire Mentor, NFT News Global