Episode 601  |  1.27.21
Why is 2021 the Year of Yogi?
…Yogi Berra, that is.
Executive Director Sandy Skelaney joins us to talk about Mindful Kids Miami's newest research study, their ongoing programming, and the ways they are and the work they are doing to keep educators and families safe and happy.
About Our Guest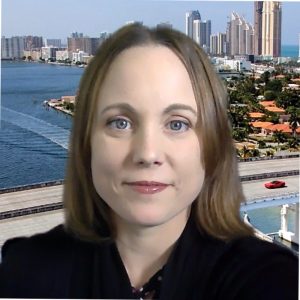 Sandy Skelaney
Executive Director
Mindful Kids Miami