Episode 660  |  4.13.22
How High is the Miami Luxury Home Market?
+
More Great Art in Miami
Jim is joined by Patrick O'Connell of Berkshire Hathaway Home Services EWM Realty to talk about luxury and super luxury housing markets throughout south Florida.
How big is the year-over-year increase in pricing?
Is this sustainable?
Who are the buyers today and tomorrow?
What's up with the future of single-family real estate and tokenization?
AND
Jim is joined by Oolite Arts President and CEO Dennis Scholl to talk about the opening of his new museum slated to break ground this year and open in 2024 (*coinciding with Oolite's 40-year anniversary).
About Our Guests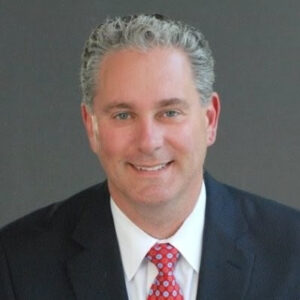 Senior VP
Patrick O'Connell is a multi-faceted executive with two decades of experience in senior management, sales team building, training and management, marketing and PR initiatives for the promotion and sales of luxury residential properties, relationship management of high-net worth clients, proposal writing, community outreach and public speaking, non-profit management (through a Foundation he co-founded) and participation on multiple non-profit boards. He is the past Chairman of The Coral Gables Chamber of Commerce and the Co-Founder of Illuminate Coral Gables, a museum quality, light based, public art exhibition.
President | CEO
Dennis Scholl is the President and CEO of Oolite Arts, one of Florida's leading artist support organizations, where he is leading a significant expansion of programming and the construction of a new campus in the City of Miami. While at Oolite Arts, he has created unique programming to elevate the careers of Miami-based artists and filmmakers, including an awards program that has invested $2 million in individual artists and art teachers, a cinematic arts program whose graduates have headlined top film festivals, and an expanded artist residency now with travel programs across the country. The new campus, which will include 21 artist studios, an exhibition space, a theater, maker space and print studios, will open in 2024.
Scholl and his wife Debra are philanthropists and collectors of contemporary art. Together, they are dedicated to supporting artists.