Episode 687  |  10.26.22
FRIED ON BUSINESS FEATURES MIAMI BOOK FAIR PREVIEWS!
THE 39TH MIAMI BOOK FAIR WILL BE HELD NOVEMBER 13-NOVEMBER 20, 2022
***
Journalist and Author Emily Tamkin is here to discuss her new book Bad Jews: A History of American Jewish Politics and Identities 
– PLUS –
IT'S ALL ABOUT DIGITAL MEDIA
Dr. Ravi Singh, founder of Social PayMe is here to talk about how his startup #SocialPayMe can address #Payola and the issue Kim Kardashian faced with the SEC. It's blockchain technology in influencer marketing with the "doctor of social media".
About Our Guests
Author
Bad Jews: A History of American Jewish Politics and Identities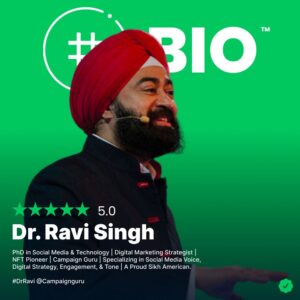 Founder