Episode 729 | 08.16.23
Make More Deals Using AI
AI is the hot new thing … the bright shiny object for everything.
For years, we've had Olivia Ramos, founder of Deep Blocks (one of the original AI real estate companies) on our show.
Deep blocks is an AI prop tech firm that helps real estate practitioners mine data to make better Real Estate decisions.
Olivia and I talk about how AI is rapidly changing the real estate landscape and how you can use it to your advantage.
The podcast show is live every Wednesday at 12 noon on LinkedIn, Facebook, Twitch, Twitter, Clubhouse and the @friedonbusiness web site.
*************************************
About Our Guest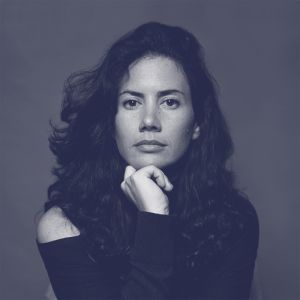 Olivia Ramos
Founder and CEO of Deepblocks
Olivia Ramos is the founder and CEO of Deepblocks, which uses artificial intelligence to unlock real estate development potential across US cities. Olivia holds a master's degree in Architecture from Columbia University and a second master's in Real Estate Development from the University of Miami. She graduated from Singularity University's Global Solution's Program and startup accelerator and won first place in innovation for her Big Data navigation software during her residency at DARPA's Innovation House.