Episode 604 | 2.17.21
Insights from the Office Market Experts
What's the truth, what's the fiction, and what's coming.
The national scene has tremendous impact on the local Miami market as we see a northern invasion. What does it all mean for the office space market?
This is a must-listen for our friends in Chicago, San Francisco, Dallas, Atlanta, New York and other markets that are targeting relocation to Miami.
About Our Guests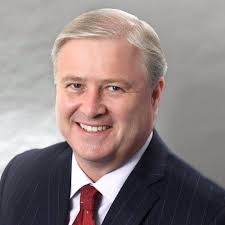 KC Conway
Red Shoe Economics
CCIM Chief Economist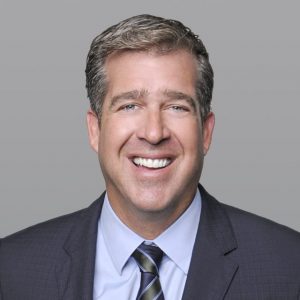 Brian Gale
Vice Chairman
Cushman & Wakefield of Florida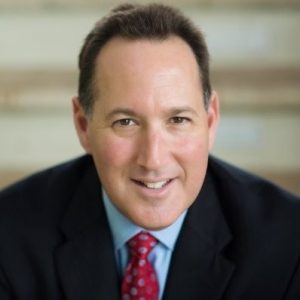 Ken Morris
President
Morris Southeast Group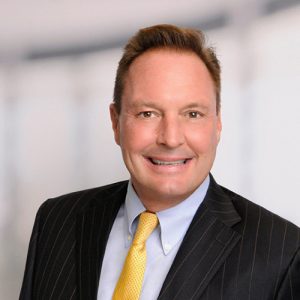 Robert Orban
Principal
South Florida at Cresa
Comments
comments