Episode 719 | 06.07.23
A quick hitter for your summer podcast list…
Bruce Turkel on what it takes to be an innovator, and Tom Handler poses questions about Jim's new Block Chain Secured Real Estate Capital and Services Hub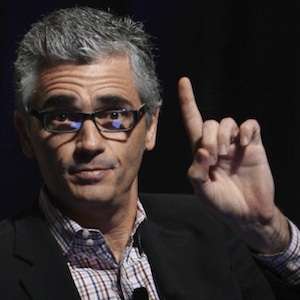 Bruce Turkel
Bruce is one of the most sought-after international speakers on branding, creativity, and innovation.
The Miami Herald says, "Bruce's deep knowledge of the drivers of economic development and how best to use them to market yourself make him unique."
Discovery Channel says, "Bruce gets his message across through captivating storytelling that people understand, relate to, and learn from."
Re/Max says Bruce is "Funny and charming and super engaging."
Lockheed Martin says, "Bruce gave our team valuable insight on being customer-centric."
Bruce has published four insightful books on brand building. Forbes Magazine selected his most recent book, "All About Them," as one of the top ten business books of the year. Amazon listed it #1 in customer service.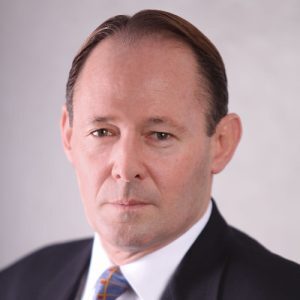 Thomas Handler
Partner, Handler Thayer LLP
Partner at Handler Thayer LLP, Thomas Handler is an advanced planning attorney that handles tax, business, and estate planning for business owners, executives, professional athletes, celebrities, and family offices. In a feature article, Private Wealth Magazine called him "one of the most respected Tax and Estate Attorneys in the world."
He has extensive experience in the analysis, design, and implementation of domestic and international business planning, financial & estate planning, asset protection, family office compliance, and advanced tax planning strategies. His experience includes estate contests, tax controversy, tax litigation, public accounting, and corporate and foundation directorships.
Mr. Handler has authored numerous professional articles and lectured extensively both nationally and internationally at wealth industry, professional and family office educational conferences.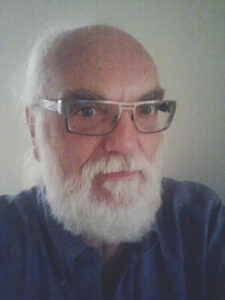 James McCarthy
James McCarthy has 40+ years of experience in real estate finance/private equity, re-structuring and work-outs, raising debt and equity, and closed on several billions in transactions.
James has been an investor, lender, investment manager, portfolio manager, financial advisor, corporate consultant, work-out consultant, and city planner. Clients have included domestic & offshore investors, funds, high net worth investors,