Episode 580: 9.2.20
I haven't exchanged a business card in five months.
I used to meet 20 to 40+ new people a day at some events.
How do you build your network – your business in today's world?
Who do you want to reach? What do you want to tell them? Is your message something they want to hear? Does it motivate them to take action? How do you reach the right people with your message? Andreas Senie, Rebekah Carlson, Jonathan Stein & Reagan Mendoza discuss how to make it happen‼️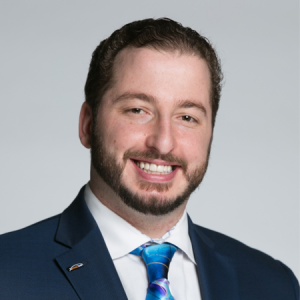 Andreas Senie
Founder/CEO
CRE Collaborative
Fried on Tech's Andreas Senie joins Jim the first Wednesday of every month. They feature commercial real estate professionals, real estate technology owners, and industry associations to help listeners learn more about CRETech and how it is affecting your business.
Andreas has over 10 years experience in all aspects of the professional real estate industry. Andreas has served in leading roles in CRE tech solutions, including, MLS marketing platform, Agile CRM, Tenant Rep, and listing service, TenSource, Capital raising platform, RealConnex, and comprehensive integrated SaaS platform, 500apps.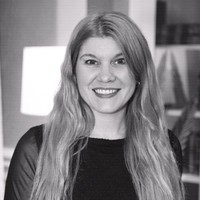 Bekah Carlson
Founder/CEO
Carlson Integrated
Bekah spent over a dozen years in corporate real estate marketing for an investment firm. Then she worked on side projects outside of that realm, from gaming to men's underwear development to restaurant concept work, and discovered a passion for developing the strategy and marketing fundamental that can grow all businesses.
Bekah is also a real estate managing broker, past president of NICAR (the Northern Illinois Commercial Association of Realtors), and a frequent guest on the Fried on Business podcast.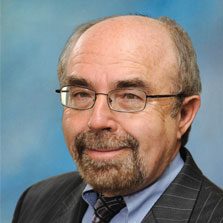 Jonathan Stein
President
Inland Real Estate Commercial Brokerage
Jonathan J. Stein is President of Inland Real Estate Commercial Brokerage, Inc. He has been with Inland for more than 40 years and has held various leadership positions throughout the organization.
Prior to joining Inland, Stein was a physical education teacher for Chicago Public Schools for seven years. Since entering the real estate industry, he has previously served as commissioner and acting chairman of the City of Chicago's Community Development Commission, director and acting chairman of the State of Illinois Lottery Control Board, director and corporate secretary of the Northeastern Illinois University Foundation Board and director and president of the DuPage Convention and Visitor's Bureau. He has also served as a president of the Northern Illinois Commercial Association of REALTORS® (NICAR), director of the Illinois Association of REALTORS® and chairman of its Commercial/Industrial/Investment Committee and a member of the board of directors of Feldman Mall Properties, Inc., a public company.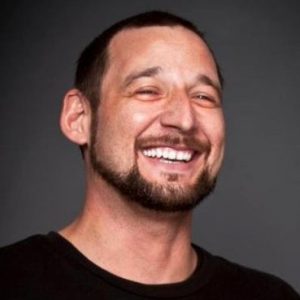 Reagan Mendoza
Producer/Director of Podcast Operations
Salem Media Group
As an accomplished, multi-disciplined producer, audio engineer and on-air talent, Reagan has extensive experience in broadcast production and media arts. Whether creating programs, overseeing projects or applying specific skill sets to previously created projects, he takes great pride in his work. As a creative professional, Reagan believes that it is his responsibility to be in service to the project at all times, providing the client with the best possible quality and delivering in a timely manner. Reagan's background in sales and management helps him identify each client's individual needs, and his background as an audio technician helps him translate those needs and visions into broadcast-ready works of art.
Comments
comments