Episode 613 | 4.21.21
VERTICAL INTEGRATION of CROPS + PRODUCTS, all with the mindset of SUSTAINABILITY with Manny Johnson
Hemp Farm Update
Florida THC caps
Other cannabis concepts
The future of the hemp industry in Florida
Jim and Manny will discuss the current status of the hemp industry in Florida and some of their ideas for the hemp business, as well as the current debate in Florida on THC caps. The products they will be making will be produced by organic farming – it's all about sustainability!
About Our Guest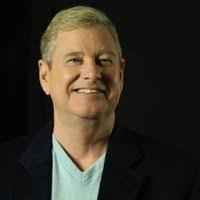 Manny Johnson
Co-founder, CEO & President
OrganiCann Group, Inc.