Episode 571: 7.1.20
Part 1

Fried on Tech: Networking in the Modern Age
During our first segment, Fried on Tech, Jim talks Networking in the Modern Age with Andreas Senie and Bekah Carlson. They are joined by a surprise guest- David Perlmutter, founder of Quantum Listing. Want to know how to best present yourself on the internet? Hear it straight from the experts!

Bekah Carlson
Founder & CEO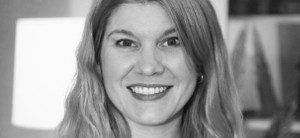 Bekah spent over a dozen years in corporate real estate marketing for an investment firm. Then she worked on side projects outside of that realm, from gaming to men's underwear development to restaurant concept work, and discovered a passion for developing the strategy and marketing fundamental that can grow all businesses. Bekah is also a real estate managing broker, past president of NICAR (the Northern Illinois Commercial Association of Realtors), and a frequent guest on the Fried on Business podcast.
Founder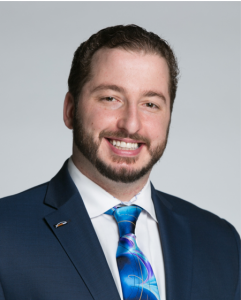 Andreas has over 10 years experience in all aspects of the professional real estate industry. Andreas has served in leading roles in CRE tech solutions, including, MLS marketing platform, Agile CRM, Tenant Rep, and listing service, TenSource, Capital raising platform, RealConnex, and comprehensive integrated SaaS platform, 500apps. Mr. Senie also has over a decade of experience in brick & mortar real estate development and brokerage, most notably the Senie's are completing a $70 Million dollar mixed use project in Berlin, Massachusetts. Andreas also founded the first hybrid commercial real estate brokerage firm working within residential brokerage; EAC Properties at The Higgins Group; servicing the tristate with over 400 agents, 15 offices combined, providing landlord representation, tenant representation, and buyer representation.
Founder and CEO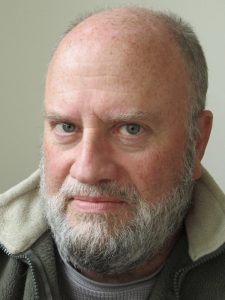 Episode 571: 7.1.20
(To download, right-click and select "Save Link As".)
Comments
comments