Episode 602 | 2.3.21
What's happening to the real estate industry as distribution of data grows exponentially? How will it affect your ability to do transactions? We're answering all your questions on this month's tech show. Co-hosted by Andreas Senie/featuring Saul Klein.
Saul Klein is the father of technology and Internet adoption in the residential real estate industry and is generally recognized within the industry, as a technology pioneer and its first Internet evangelist.
He was the creator of one the first online real estate communities, RealTalk, first developed for the National Association of REALTORS in 1995, and still an active Community. He was an original member of the first REALTOR.com Team, where he was a driving force in the migration of listings from the MLS Book to the Internet…from "Atoms to Bits."
About Our Guests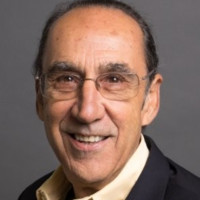 Saul Klein
REALTOR Emeritus, CFP
Realty Times Executive Editor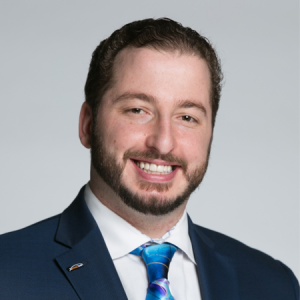 Andreas Senie
Founder/CEO
CRE Collaborative
Comments
comments