Episode 561: 4-22-20

Jim welcomes back both Manny Johnson of OrganiCann Group and Jeff Greene, co-founder of The Florida Hemp Council to talk about the Florida hemp industry and the Florida Hemp Plan that was recently approved.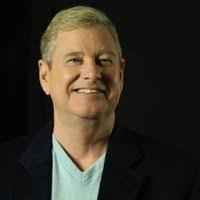 Manny Johnson, Chief Business Officer of Organicann Group, LLC, is a third-generation farmer, Professional Florida Nurseryman for 30 years and Co-Founder of one of the largest specialties, floral nurseries in the U.S. with facilities in Florida, Germany and China. When medical cannabis became legal, his extensive plant cultivation experience coupled with his educational background in Biochemistry, Medical Microbiology made Mr. Johnson a Subject Matter Expert for medical cannabis in the U.S., Europe and South America.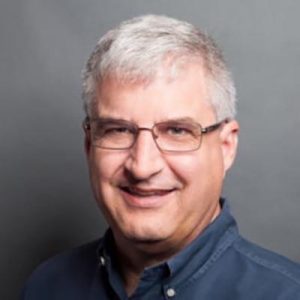 Jeff Greene co-founded The Florida Hemp Council (FLHC), a nonprofit organization, in 2019 when he saw a need for a hemp trade association. He recruited Florida hemp industry leaders to help create the organization, which provides structure, networking and support services to the hemp industry in Florida.
The FLHC's mission is to create a thriving ecosystem aimed at catapulting the Florida hemp industry to the forefront as leaders in hemp and hemp product production. The organization's goals are to keep licensing fees low, hold manufacturers to the highest testing standards, ensure all consumer disclosures are properly labeled and promote continued research. The FLHC also works to guide farmers so they are not taken advantage of for their land by untrusted seed sellers, and to promote Florida manufacturing for both state and local opportunities.
Episode 561: 4-22-20
(To download, right-click and select "Save Link As".)
Comments
comments