Episode 657  |  3.23.22
What is the real estate forecast as far as trends, rates and who can get a deal done for 2022?
Join Ed Cairo & Anna Dinescu with Jim Fried on today's show!
Ed is back on the show to talk with Jim about new programs available for residential mortgages.
Anna who recently spoke at the Inveniam Conference weighs in on family office & investing in blockchain.

About Our Guests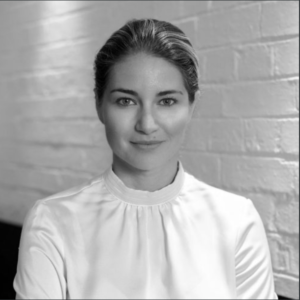 Anna is a proven Business Development and Relations Strategist, with a solid background in top tier multi-nationals, fin-tech startups, as well as family offices and investment companies. Experienced in business strategy and execution as well as handling investor relations, marketing, PR and communications. Fluent in 5 languages.
Most recent work has focused on fin-tech, blockchain, digital assets and alternative asset investment portfolios across Europe, the USA and Africa.
Thriving in organizations with strong emphasis on cultures of high performance, that make an impact in the world while improving shareholder value.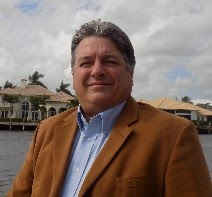 With all the attention dedicated to the residential real estate market, we all understand that no transaction can occur without financing. Ed helps people close easily and with great positive energy.
Realtor License since 1983.
Mortgage Boker/Owner since 2000.
From Ed: "We have a fully automated mortgage brokerage company that will get your deals closed on time. We are always available. With my 20 years lending experience, I work with my clients to structure a loan that makes sense for them."