Episode 600  |  1.20.21
OUR 600th EPISODE!
Thanks to all our listeners for keeping us South Florida's longest running business talk show! We're thrilled to celebrate our 600th episode with you all.
DIVERSITY IN REAL ESTATE
John Crossman also joins the show to talk about John's efforts to bring increased minority participation to the real estate industry.
About Our Guest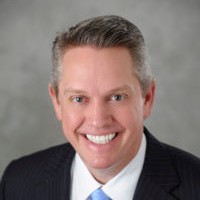 John Crossman, CCIM, CRX
Founder & President
CrossMarc Services, Crossman Career Builders