Episode 649  |  1.26.22
Converting crypto to cash with Allen Kopelman
PLUS
Jim's fabulous new Fried on Business website with Bekah Carlson 

About Our Guests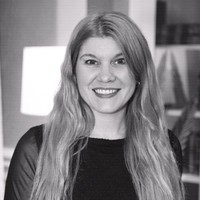 Bekah Carlson spent over a dozen years in corporate real estate marketing for an investment firm. Then she worked on side projects outside of that realm, from gaming to men's underwear development to restaurant concept work, and discovered a passion for developing the strategy and marketing fundamentals that can grow all businesses.
Bekah is also an Illinois licensed real estate managing broker, past president of NICAR (the Northern Illinois Commercial Association of Realtors), and a frequent guest on the Fried on Business podcast.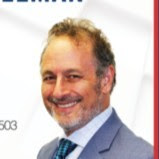 Allen Kopelman Co-Founded Nationwide Payment Systems Inc. in 2001, with the plan to sell credit card processing services and equipment to merchants in the South Florida area and provide concierge style service for each client. Quickly the company grew to 1000 plus clients and had clients all over the United States.
The entrepreneurial bug started early in Allen's life as he comes from a family of business owners and learned about business from an early age behind the cash registers at his fathers clothing stores in Miami.
Later he went to Culinary School in Atlanta and became a Chef, then Executive Chef for Metro Hotels in Dallas, Texas running food and beverage operations in Hotels. In 1992, he moved back to Florida and opened a restaurant catering company and consulting group.
After gaining a couple of years of experience selling merchant services, Allen Co-Founded Nationwide Payment Systems with David Burney. The company quickly grew and out of that growth became laser focused on technology that would help merchants, helping hard to place businesses that many banks did not want to work with.