Episode 585: 10.7.20
Cars and Jobs with Larry Zinn
We love catching up with Larry Zinn to hear about all of the great things going on at Warren Henry. He has a lot to say about great careers in the automotive industry and we can't wait to learn more!
Getting Your Message Out the RIGHT Way
It's our monthly tech show, and we've got all our experts here to discuss digital marketing. Join Jim, Andreas Senie , Olivia Ramos and Rebekah Carlson for communication tips to launch your business forward in our digital world.
World Mental Health Awareness Day is Saturday, October 10th
Pediatric Clinical Psychologist Dr. Connie Morrow joins us today talk about COVID-19's mental health impact on our community.
About Our Guests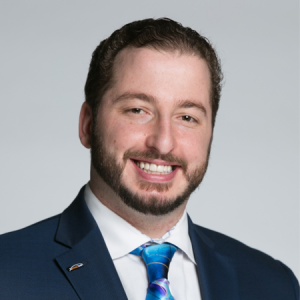 Andreas Senie
Founder/CEO
CRE Collaborative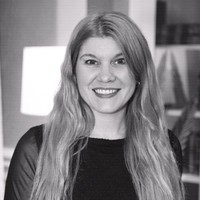 Bekah Carlson
Founder/CEO
Carlson Integrated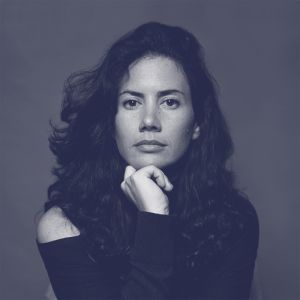 Olivia Ramos
Founder & CEO
Deepblocks


Larry Zinn
General Manager
Warren Henry Auto Group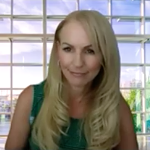 Dr. Connie Morrow
Research Associate Professor
University of Miami Health System
Comments
comments