Episode 594  |  12.9.20
If you're curious about the implications of hemp coming to Florida, don't miss this episode! Jim Fried invites three hemp & cannabis experts to discuss, the health and wellness benefits of the increased availability of cannabis, research and development & new innovations in cannabis, the social and political impact of the growing industry, how it all will impact jobs and SO much more.
Hear from experts Manny Johnson , Derek Thomas and Dr. Michelle Weiner  as they share their knowledge with Jim on this very informative and interesting episode!
About Our Guests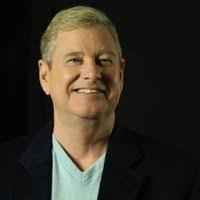 Manny Johnson
VP Sales & Marketing
Viz Wellness Supply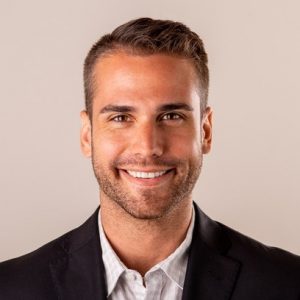 Derek Thomas
VP Business Development
Veritas Farms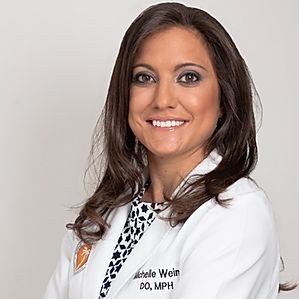 Michelle Weiner DO, MPH
Medical Cannabis & CBD Expert
Comments
comments