Episode 600  |  1.20.21
OUR 600th EPISODE!
Thanks to all our listeners for keeping us South Florida's longest running business talk show! We're thrilled to celebrate our 600th episode with you all.
OUR FIRST GUEST EVER
Jim is joined by his first guest ever, Richard Swerdlow, to talk about his new push into bulk condo sales.
About Our Guest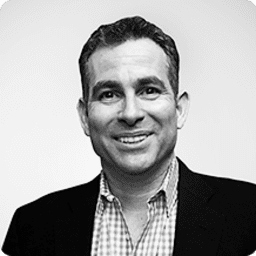 Richard Swerdlow
Founder & CEO
Condo.com, Bulk Condo Deals