Episode 593  |  12.2.20
On this week's episode, Jim invites Andreas Senie and Reagan Mendoza to talk all about entrepreneurship & how business owners can best leverage social media. Jim talks all about how he uses CRE Collaborative Inc to build his social media network and make more deals.
CRECo.ai is a 2.0 Technology Market Network.  CRECo.ai is connecting the Commercial Real Estate through one simple to use platform.  The CRE Collaborative portal enables quick access to all relevant industry data, technology, and real estate networks saving real estate professionals time and money related to their use of technology. CRECO is doing for Commercial Real Estate what Kayak and Expedia have done for travel. CRE Collaborative goes further, not only making the information available but also combining and connecting the disparate technologies and data available onto one easy to navigate platform.  Additionally, CRECO provides business technology advisors to ensure that real estate professionals have the best possible "toolbox"​ of technology at their fingertips.
About Our Guests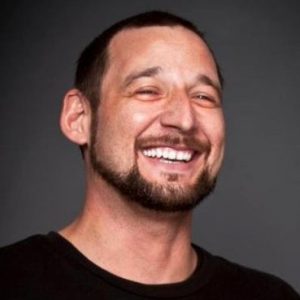 Reagan Mendoza
Owner/Producer
RM Media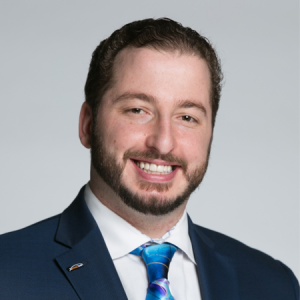 Andreas Senie
Founder/CEO
CRE Collaborative
Comments
comments