Episode 671  |  7.6.22
Adaptation and branding with Bruce Turkel
Bruce Turkel and Jim discuss adapting to challenges. The changes they made in their businesses to adapt and their plans to build their brands, their happiness, and position themselves for great futures.
Real estate metaverse technology with Olivia Ramos
With guest, Olivia Ramos, CEO, Deepblocks, it's a new world as we have another shift in our technology platforms. What will be the new focus of the real estate business in the Metaverse and how will it be impacted?
About Our Guests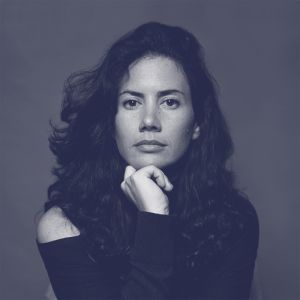 Olivia Ramos
CEO, Deepblocks
Olivia Ramos is the founder and CEO of Deepblocks, artificial intelligence software, unlocking the development potential of any property. She is a Singularity University graduate, a participant in the DARPA Innovation House, and holds a master's degree in Architecture from Columbia University and a second master's degree in Real Estate Development from the University of Miami.
About Deepblocks:
De-Risking Real Estate Development
Deepblocks integrates data layers with querying functionalities, automated 3D modeling, and financial projections – reducing investment risk, manpower, and time to market, boosting overall portfolio NOI.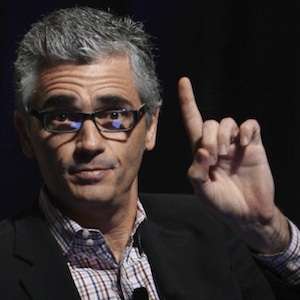 Bruce Turkel
CEO
TURKEL Brands
Bruce Turkel
, CEO and ECD for 
TURKEL Brands
 in Miami, FL. Turkel uses a unique combination of creativity and business acumen to help companies build their businesses by making their brands more valuable. Turkel is a serial entrepreneur who has created many successful companies.
Currently, Turkel is focused on his
brand management agency
, headquartered in Miami, and his
Hispanic market advertising agency
with 19 offices throughout the Spanish-speaking world. Bruce Turkel is an accomplished author and speaker. He has published three books on branding and marketing – Brain Darts; New Design: Miami; and Building Brand Value. He is also a passionate musician and fronts the Miami R&B band Blackstar.