Episode 644  |  12.8.21
FUTURE OF REAL ESTATE: Smart contracts, the market and artificial intelligence with AI Expert Olivia Ramos
About Our Guest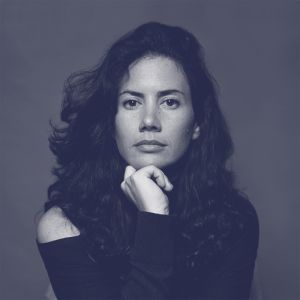 Olivia Ramos
CEO, Deepblocks
Olivia Ramos is the founder and CEO of Deepblocks, artificial intelligence software, unlocking the development potential of any property. Singularity University graduate, a participant in the DARPA Innovation House, holds a master's degree in Architecture from Columbia University and a second master's degree in Real Estate Development from the University of Miami.
About Deepblocks:
De-Risking Real Estate Development
Deepblocks integrates data layers with querying functionalities, automated 3D modeling, and financial projections – reducing investment risk, manpower, and time to market, boosting overall portfolio NOI.