AI Block Chain and Real Estate Investing and Real Estate Development
Episode 732 | 09.06.23
AI #BlockChain and #RealEstateInvesting and #realestatedevelopment
The hot business topic is how technology will impact real estate investing and development.
Today's best of Fried On Business  will bring together Olivia Ramos  and James McCarthy  to discuss the influence technology will have on real estate investing going forward.
Olivia is the founder of Deepblocks and is an expert on AI and real estate. She talks about how to discover new opportunities and bring people together using AI.
Jim and I talk about our new partnership with Oasis Pro Markets  , and how that relationship will help our clients reduce costs, increase efficiency and potentially reach new investors.
You won't want to miss this great episode.
New ideas and new solutions to real estate transaction identification, due diligence and execution.
*************************************
About Our Guests: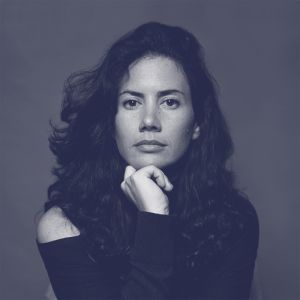 Olivia Ramos
Founder and CEO of Deepblocks
Olivia Ramos is the founder and CEO of Deepblocks, which uses artificial intelligence to unlock real estate development potential across US cities. Olivia holds a master's degree in Architecture from Columbia University and a second master's in Real Estate Development from the University of Miami. She graduated from Singularity University's Global Solution's Program and startup accelerator and won first place in innovation for her Big Data navigation software during her residency at DARPA's Innovation House.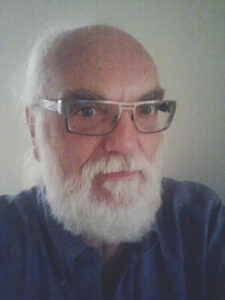 James McCarthy
Principal, Jameson Capital
And with 40+ years of experience in real estate finance/private equity, re-structuring and work-outs, raising debt and equity, and closed on several billions in transactions, James McCarthy (Principal, Jameson Capital) has been an investor, lender, investment manager, portfolio manager, financial advisor, corporate consultant, work-out consultant, and city planner. Clients have included domestic & offshore investors, funds, high net worth investors, and private companies. He holds an MBA from Columbia University and a Master of City & Regional Planning from Rutgers University.
Jameson Capital advises on real estate investments and finance (and select corporate transactions) on the corporate/platform and project level, including strategic planning, capitalization, joint ventures, deal origination, transaction negotiation/closing , short-term and long-term debt and equity (especially creative and innovative solutions for complex transactions), asset management, and review of investment performance.
neighborhood and transportation planning.