Episode 676  |  8.10.22
A NEW ERA OF ADAPTIVE REUSE: EVOLUTION AT ITS FINEST
What property types are impacted?
What markets are impacted?
How does an adaptive use project get financed?
How does the adaptive reuse lens change how we look at properties?
It's not just about location or existing use or property condition. Jim explores the market today and the view for tomorrow with Garritt R. Bader.
PLUS
It's back to school with Jim and Garritt as they discuss the benefits of a University of Florida real estate degree and the impact on their careers. Go Gators!
About Our Guest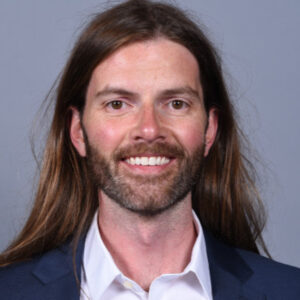 Sole Member, Principal and Founder