Episode 638  |  10.27.21
Work-Life Balance: Fun with Kids and Building your Company Culture
With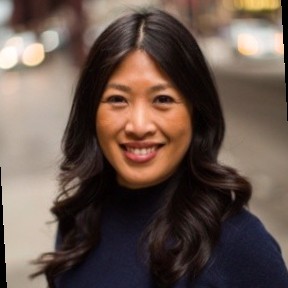 Teresa Ging– Founder, Sugar Bliss
With a Bachelor's degree at the University of Chicago in Economics and Statistics and a career in finance at various Wall Street firms, Sugar Bliss owner Teresa Ging left finance to attend Le Cordon Bleu Patisserie program in Paris. When she returned to Chicago she set out to pursue a dream to open the first cupcake boutique in downtown Chicago. In October 2007, Ging launched the catering and delivery side of the business with 20+ flavors in the Sugar Bliss cupcake collection and in January 2009 opened the first Sugar Bliss retail location. Since then Sugar Bliss has expanded their product offerings to variety of baked goods, including cake pops, French macarons, cookies, brownies, morning pastries, and more. Sugar Bliss has been providing sweets in the Downtown Loop since 2009 and is currently located at 122 S Wabash Avenue.
And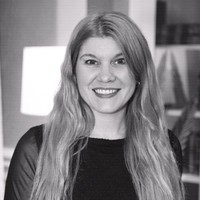 Bekah Carlson– Founder & CEO, Carlson Integrated
Rebekah Carlson founded Carlson Integrated in 2017 after 14 years in-house at a commercial real estate investment firm, where she was the director of marketing and business development. CI's team consists of seven marketing mavens in a full-service marketing practice, providing clients with ongoing digital marketing or one-off projects.
Carlson Integrated specifically works with small to mid-sized companies throughout the country to elevate their firms' presence through the development of meaningful content, compelling graphics, and key messaging strategy – often in the digital marketing space.
Comments
comments