Episode 583: 9.23.20
Scott Sime // Sime Realty Corporation
If you want to know what's going on in Coral Gables real estate, this is the show for you. Scott and Belinda are award-winning real estate brokers, passionate community advocates, and all-around market experts.
Bobby Chopra // Chopra Coaching
Coach and author of Starting Over: A Practical Guide For Reinventing Your Career In Midlife (available on Amazon), our good friend Bobby returns to Fried on Business to share how he applies decades of experience solving business and personnel issues in global corporations to his thriving executive coaching practice.
Jennifer Kovach // Florida State University's Jim Moran Institute for Global Entrepreneurship
Get back to class with Courtney! From educating and supporting entrepreneurs to the impact of today's economy on global business, it's always great to get a taste of what the students are learning.
About Our Guests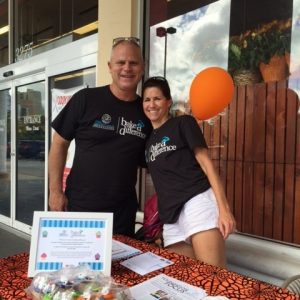 Scott & Belinda Sime
Owners
Sime Realty Corporation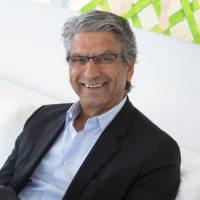 Rajan "Bobby" Chopra
CEO & Executive Coach
Chopra Coaching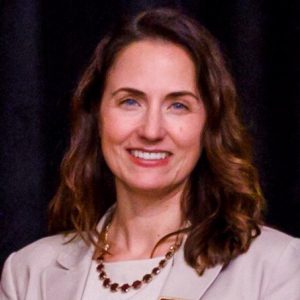 Jennifer Kovach
Director, South Florida Operations
Jim Moran Institute for Global Entrepreneurship
Comments
comments