Episode 562: 4-29-20

Jim talks with thought leaders
Alan Garfinkel
of Garfinkel law and
Steve Nouss
CPA, CGMA from Berkowitz, Pollack, Brant accounting to find out how to get you the recovery help you need.  He also discusses how family offices are positioning themselves to capitalize on opportunities they see in the marketplace with
DJ Van Keuren
.
Jim also discusses how he can help almost anyone get rescue financing via a home loan – even no doc – really!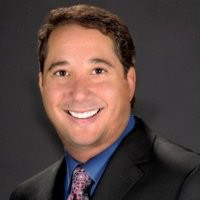 Alan Garfinkel is the co-founder of the nationally recognized law firm Garfinkel Law, and advocates for community associations both as an attorney and in the Legislature of the Community Advocacy Network (CAN).  Named "One of the Best Attorneys in America," by Rue publications, selected as "Florida Legal Elite" by Florida Trend Magazine, and recipient of the Orlando Top Lawyer Award, Alan holds the highest peer review rating of "AV," awarded only to the most outstanding attorneys demonstrating professional excellence and superior ethical conduct by attorney peer-review rating service, Martindale-Hubbell. Legal peer-review rating firms, Thompson Reuters and AVVO, named Alan to their list of "Super Lawyers," and awarded him a "Superb" rating, respectively. Further, Alan's accomplishments on behalf of his clients earned him admission to The Million Dollar Advocates Forum, an eminent organization comprised of less than 1% of U.S. trial attorneys who have won multi-million dollar verdicts or settlements for their clients.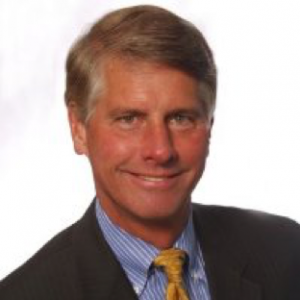 Steve Nouss has more than 35 years of diverse business and public accounting experience with a global accounting firm and Partner for Consulting Services. Nouss has served in various management positions including two Fortune 500 Companies and as a CFO for a Public Company. Experience includes the establishment of international operations adapting to unique business environments, initiating and directing change in the form of process improvements related to acquisitions and divestitures, directing a private placement equity infusion & establishing a credit facility financing arrangement. Specialty Areas include:
· CFO / COO Services
· Enterprise Risk Management
· Business Process Improvement
· Internal Audit
· Anti-Fraud Review
An in-demand lecturer and speaker he is past President of the Florida Institute of Certified Public Accounts (FICPA) and currently serves as Vice President on the Board of Directors for the University of Florida Athletic Association, Inc. with revenues in excess of $150 Million and Chairs the Audit Committee.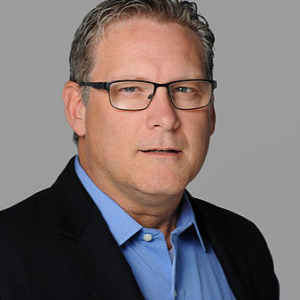 DJ Van Keuren, Vice President for Hayman Family Office, the Single-Family Office of the Hayman Family (Los Angeles, CA), which was the founder of Giorgio Perfume. Van Keuren is responsible for family office capital and the real estate activities that support Hayman Properties, an affiliate of the Hayman Family Office.
Previously Van Keuren worked as the Director of Family Office Capital for the Arsenal Family Office (SFO) working on their real estate portfolio and investments. Before that he was the Managing Director for the Jain Family Office (SFO), a real estate family out of Mumbai, India. Here he was responsible for all underwriting and placement of debt and equity on their projects in the U.S. In New York City, they focused on luxury condos and hotels from $75 million to $400 million.
Over his 25 years of experience in real estate, finance, investment banking, and fund management, Van Keuren has been responsible for the underwriting of over $2 billion of real estate assets. He is a subject matter expert in real estate and family offices and a member of the Forbes Real Estate Council. Mr. Van Keuren is the author of "Real Estate Investing for Family Offices," founder of the Family Office Real Estate Institute and The Family Office Real Estate Magazine.
Episode 562: 4-29-20
(To download, right-click and select "Save Link As".)
Comments
comments