Episode 562: 4-29-20

Jim talks with DJ Van Keuren, about opportunities and Family Office view of the Real Estate Market.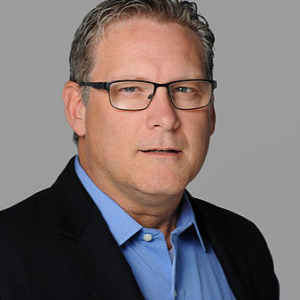 DJ Van Keuren, Vice President for Hayman Family Office, the Single-Family Office of the Hayman Family (Los Angeles, CA), which was the founder of Giorgio Perfume. Van Keuren is responsible for family office capital and the real estate activities that support Hayman Properties, an affiliate of the Hayman Family Office.
Previously Van Keuren worked as the Director of Family Office Capital for the Arsenal Family Office (SFO) working on their real estate portfolio and investments. Before that he was the Managing Director for the Jain Family Office (SFO), a real estate family out of Mumbai, India. Here he was responsible for all underwriting and placement of debt and equity on their projects in the U.S. In New York City, they focused on luxury condos and hotels from $75 million to $400 million.
Over his 25 years of experience in real estate, finance, investment banking, and fund management, Van Keuren has been responsible for the underwriting of over $2 billion of real estate assets. He is a subject matter expert in real estate and family offices and a member of the Forbes Real Estate Council. Mr. Van Keuren is the author of "Real Estate Investing for Family Offices," founder of the Family Office Real Estate Institute and The Family Office Real Estate Magazine.
Episode 562: 4-29-20
(To download, right-click and select "Save Link As".)
Comments
comments