Episode 591: 11.18.20
Real Estate Trends in Downtown Boca Raton

Experienced developer Ignacio Diaz shares his experience, now on his second tower (in pre-construction phase) in Boca. Their transition to virtual sales and incorporation of social distancing amenities has been integral to their success… especially since so many buyers are from out of state.
The Residential Mortgage Market
With all the attention dedicated to the residential real estate market, we all understand that no transaction can occur without financing. Ed Cairo helps people close easily and with great positive energy, and on this week's episode, he gives an update on exactly what he's seeing in the market and what buyers should expect.
About Our Guests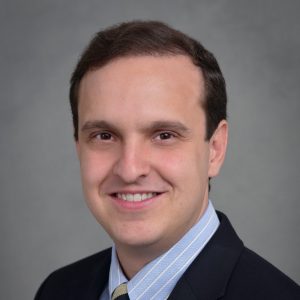 Ignacio Diaz
Co-Owner / Director
Group P-6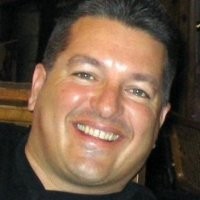 Ed Cairo
President
American Home Finance Group, Inc.
Comments
comments