Episode 600  |  1.20.21
OUR 600th EPISODE!
Thanks to all our listeners for keeping us South Florida's longest running business talk show! We're thrilled to celebrate our 600th episode with you all.
FRIED FLASHBACKS
Jim and longtime guest Adam Lipkin discuss some of Jim's favorite moments from past shows. They also take some time to dig into the world of digital networking, what's new, how to implement it and how to thrive in the unique time we live in.
About Our Guest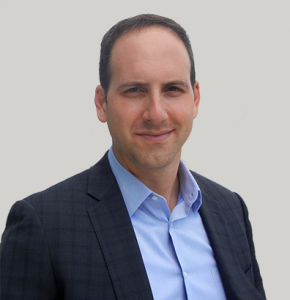 Adam Lipkin
The CPACE Guy